Whole Child
We value whole child education and offer ART, PE, STEM, Music, and Library. It is the mission of Desert Willow to promote academic standards, respect, cooperation, and personal responsibility within a caring and safe learning environment.
A+ School
Our school was awarded the A+ School of Excellence by the AEF in 2007, 2013, and 2019. We have earned the Excelling School Label by AZ Learns for six consecutive years.
STARBASE
Fifth grade students spend 5 full days in a STEM academy at Davis-Monthan Air Force Base. This Department of Defense sponsored academic program teaches our students physics, robotics, chemistry, and engineering in a fully immersive environment.
Family
Our school culture is like a giant family! We love and welcome our volunteers, and we have an amazing PTA! Our school has tremendous spirit and pride. Our colors purple and teal come from an Arizona sunset.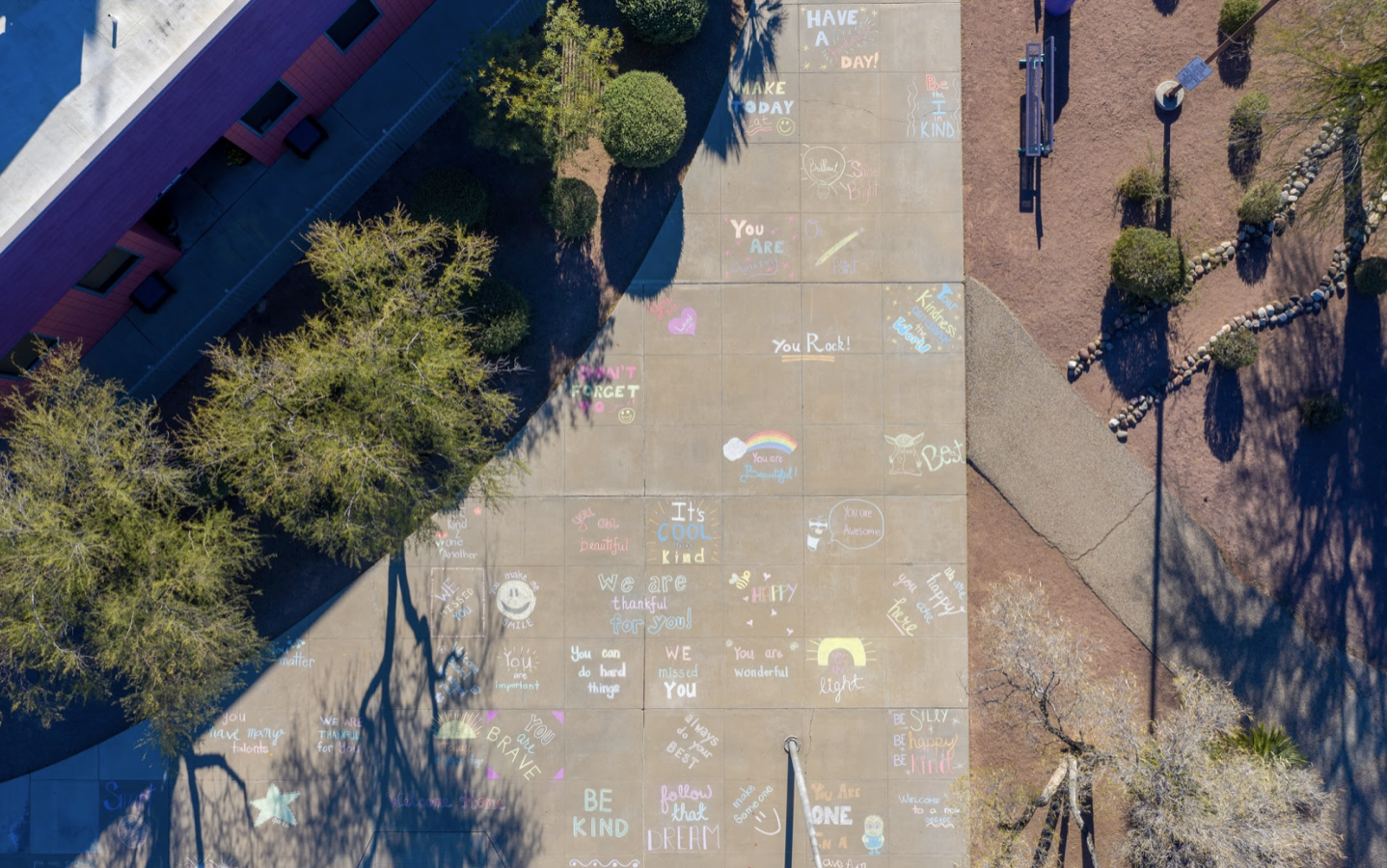 LEARN MORE ABOUT DESERT WILLOW