Whole Child
We value whole child education and offer ART, PE, STEM, Music, and Library.
A+ School
Our school was awarded the A+ School of Excellence by the AEF in 2007, 2013, and 2019.
Spirit
Our school has spirit! Our colors purple and teal come from an Arizona sunset, and our mascot is Rattles the Diamondback Rattler!
Family
Our school culture is like a giant family! We love and welcome our volunteers, and we have an amazing PTA!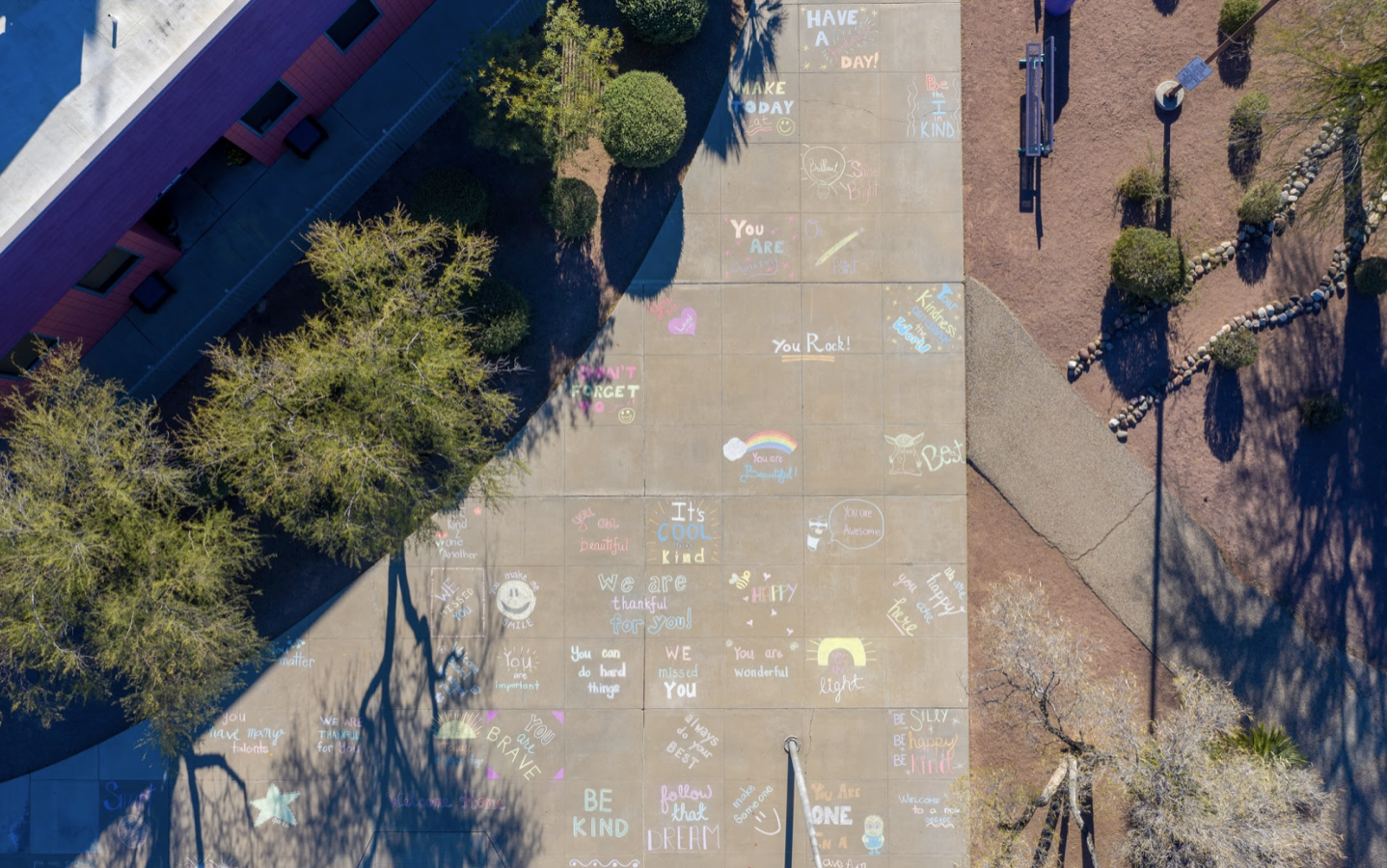 LEARN MORE ABOUT DESERT WILLOW