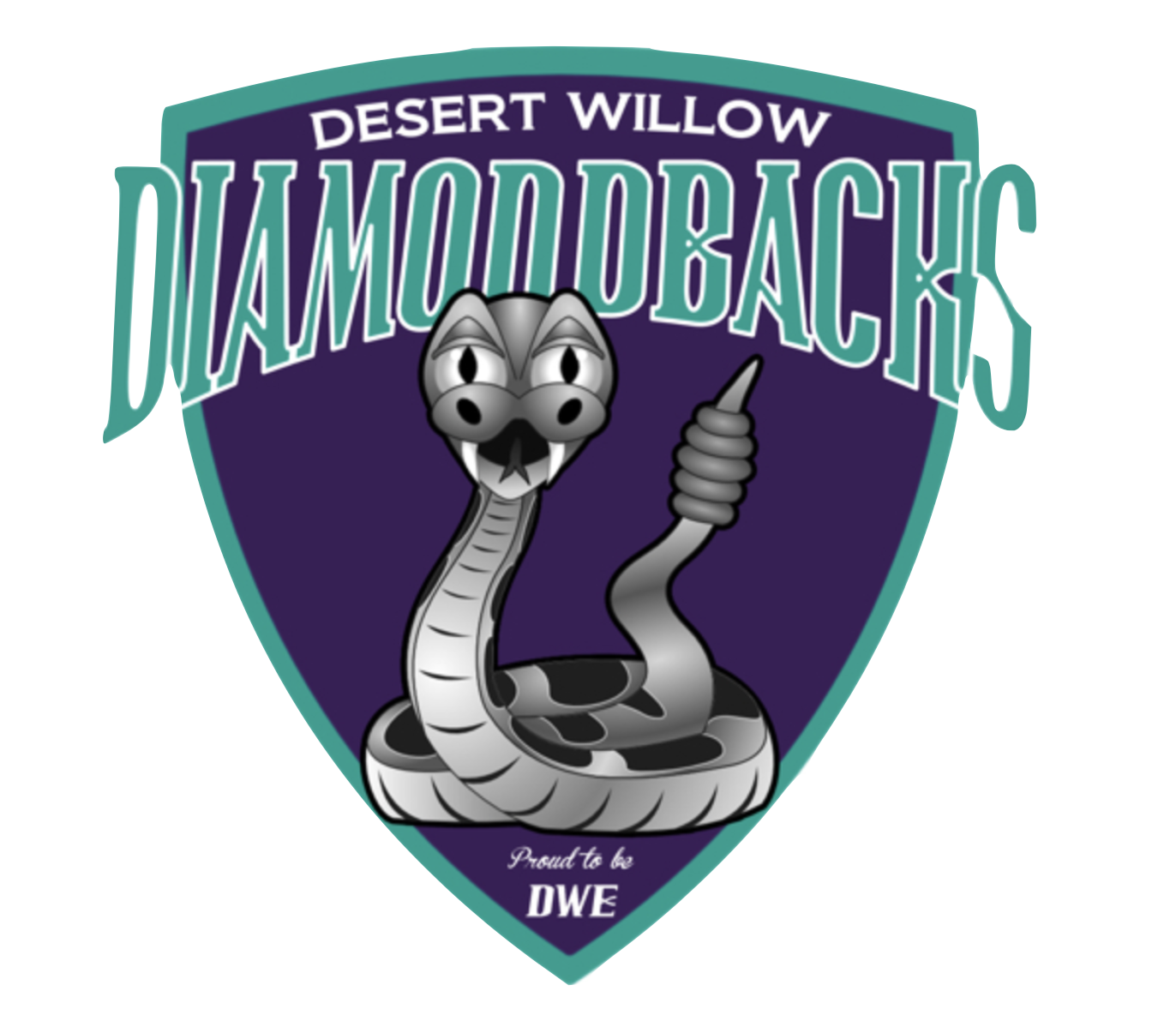 September 2022 Canceled
October Minutes 2022
November Minutes 2022
December 2022 Canceled
Site Council meetings are always open to the public. Please email our office manager, Amanda Moore, if you have any questions.
Parent Site Council Members
Mr. David Garcia
Mrs. Gloria Livingood
Mrs. Allison Minch
Ms. Priscilla Castelo
Teacher Representative
Sharon Beck
Erika Edris
Classified Staff Representative
Fawn Slade
Administration
Kendra Forgacs, Principal
Lauren Owens, Assistant to the Principal
Recorder
Amanda Moore, Office Manager
2022-2023 Schedule of Meetings
Meetings take place in our CAVE Conference Room at 4:00pm unless otherwise noted. Please reach out to our office manager Amanda Moore if you have any questions.
September 19, 2022 Meeting Canceled

October 23, 2022

November 21, 2022

December 12, 2022 Meeting Canceled

January 23, 2023

February 27, 2023

March 27, 2023

April 24, 2023

May 15, 2023