Engineering Design Process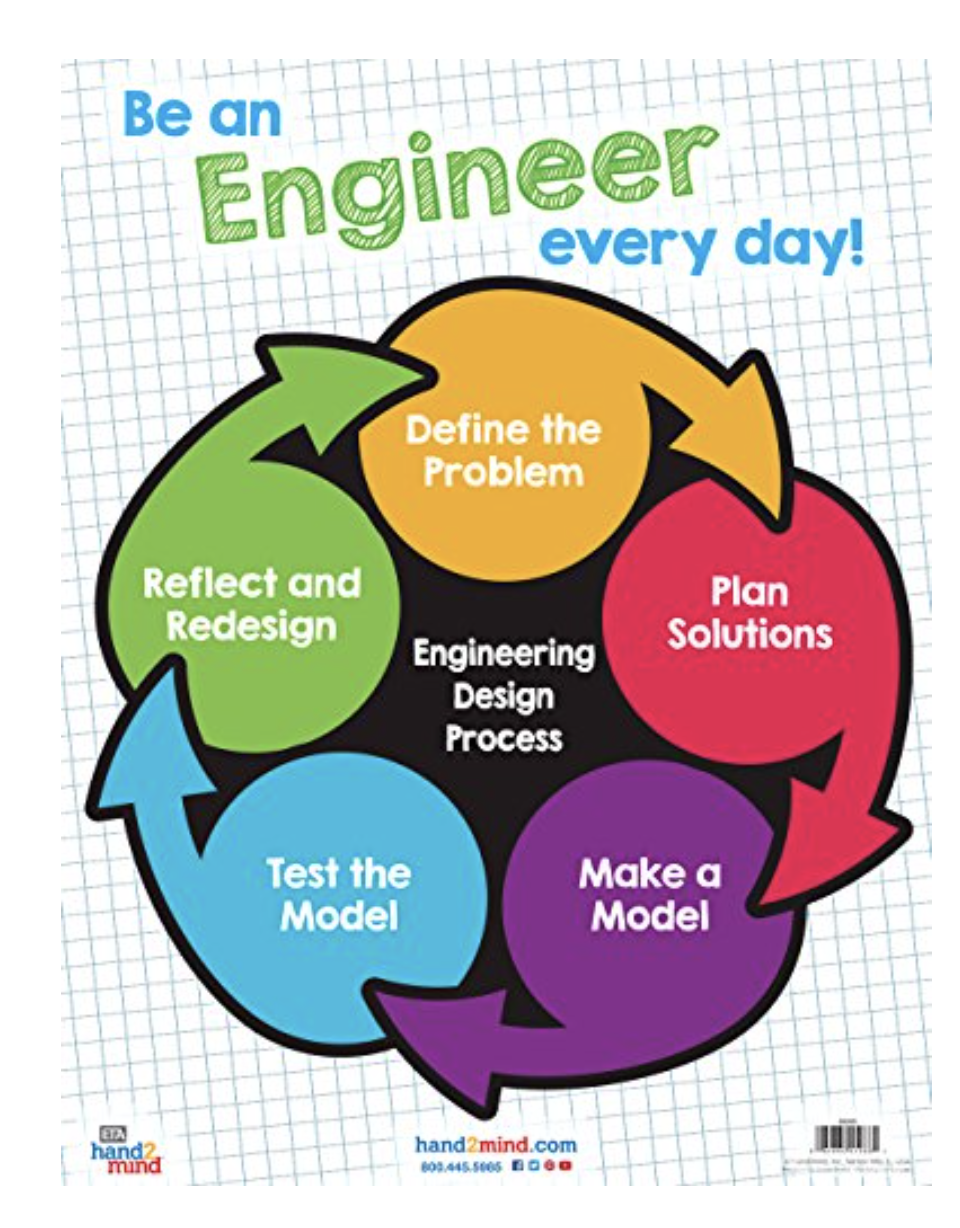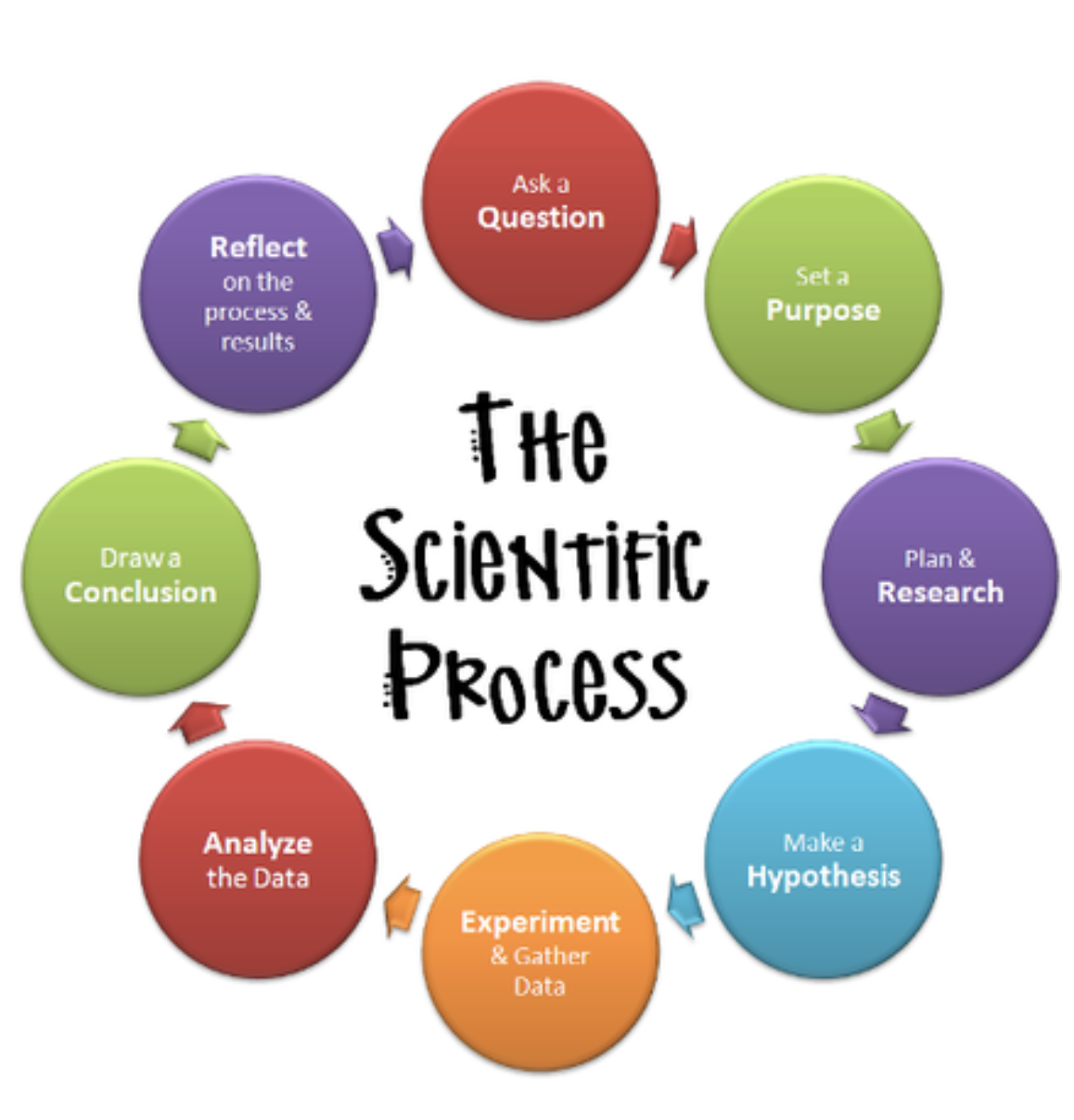 The following items can be viewed and printed as needed. Please contact the front office at 879-2302 if you need a science or engineering packet printed.
It can be difficult coming up with ideas or knowing if your child is on the right track. Check out these resources for more information!
How to Upload Pictures to a Slideshow:
How to Add Graphs to a Slideshow:
Science or Engineering Showcase Family Video
This video explains the process for completing a Science or Engineering Showcase project
You CAN win at SARSEF! Check out the 21-22 winners!
Our top winners were featured at SARSEF, and some projects were award winners at the Southern Arizona Regional Science and Engineering Fair!