Can you guess which DWE teacher is reading her favorite book on National Drop Everything and Read Day? Tell us in the comments- what are you reading right now, or what is your favorite book to read?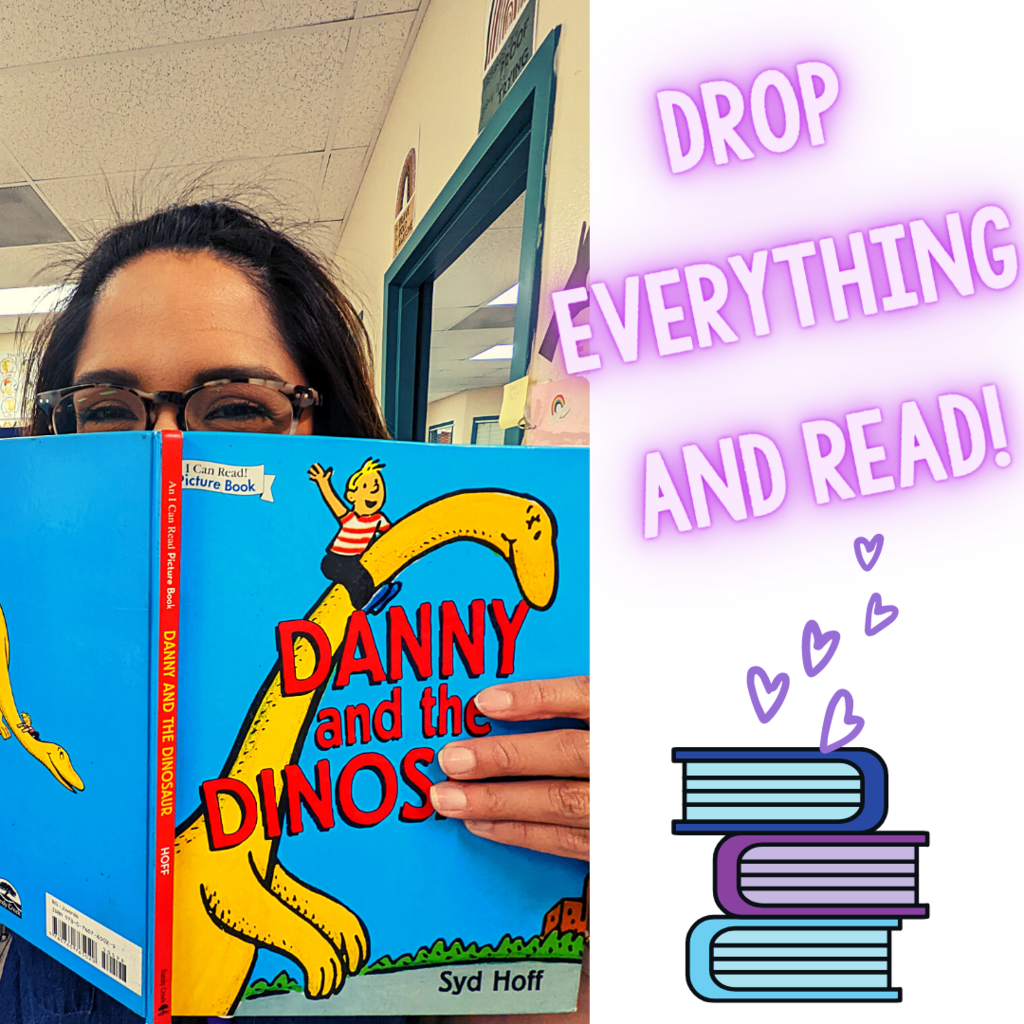 We love this time of year at Desert Willow Elementary! See our Rattler
https://5il.co/18kh1
for information about how to sign up for the Talent Show and to learn more about cool upcoming events like our PTA Community Fair and Drop Everything and Read day!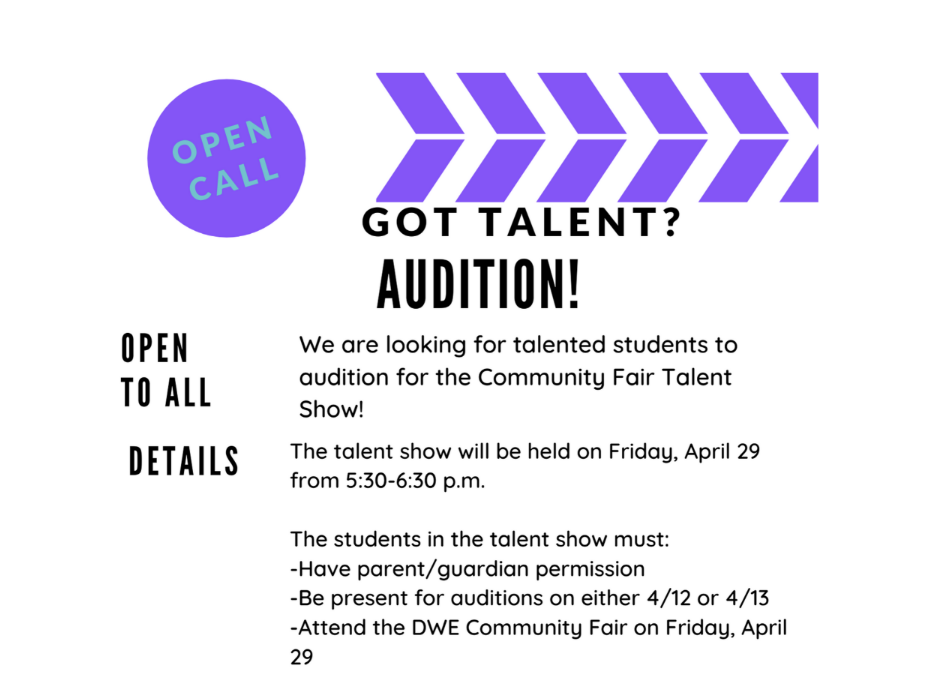 Ivy from Mrs. Courville's class was recognized for working hard when doing AASA testing review! We are proud of Ivy! Tomorrow our 3rd graders will take the AASA Writing test, and we wish them all luck! Go 3rd graders!
Some of our Diamondbacks started their spring break celebrating at SARSEF! Congratulations to Aubrey, Xandr, Megan, Ethan, Lauren, Melanie, and Sebastian for completing award winning science projects! A big shout out also goes to Mrs. Beck's kindergarten class and Ms. Wilson's third grade class for also winning first place for their grade level categories! We are proud of you!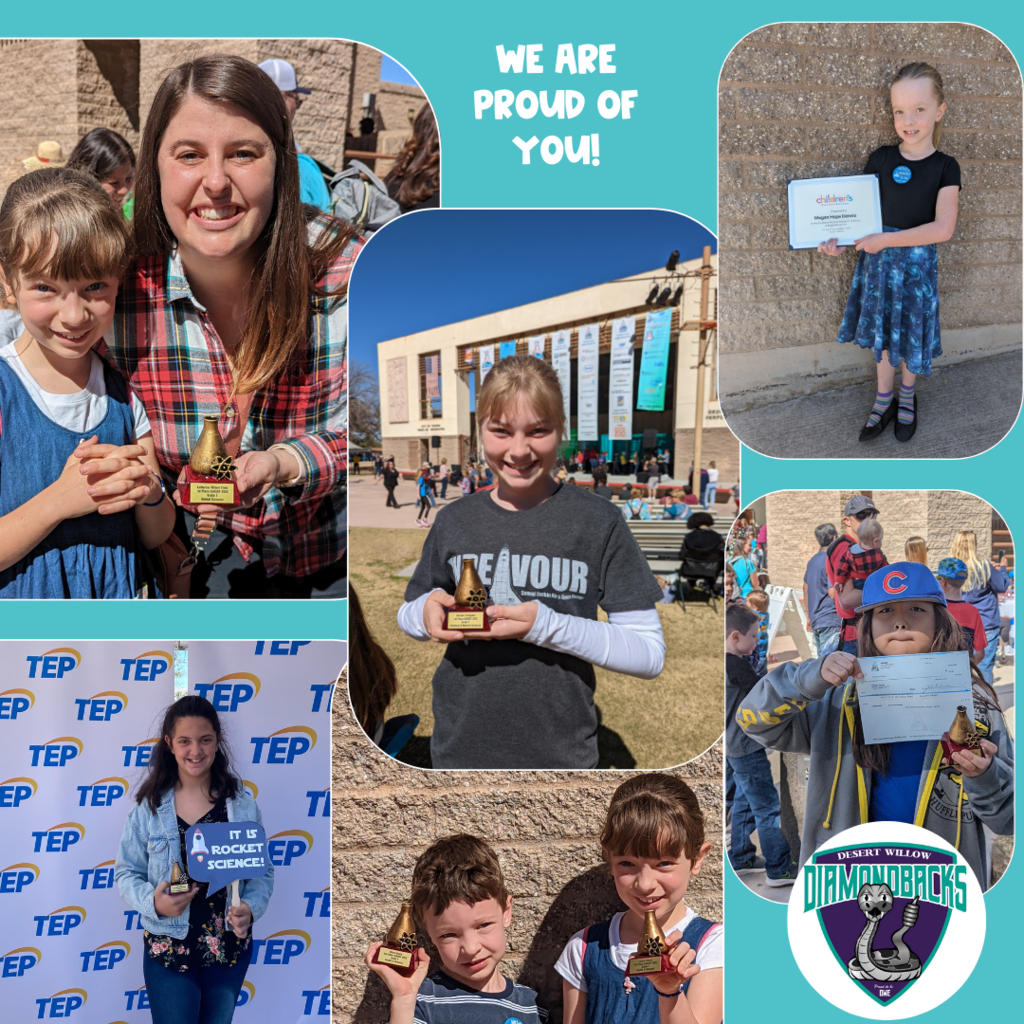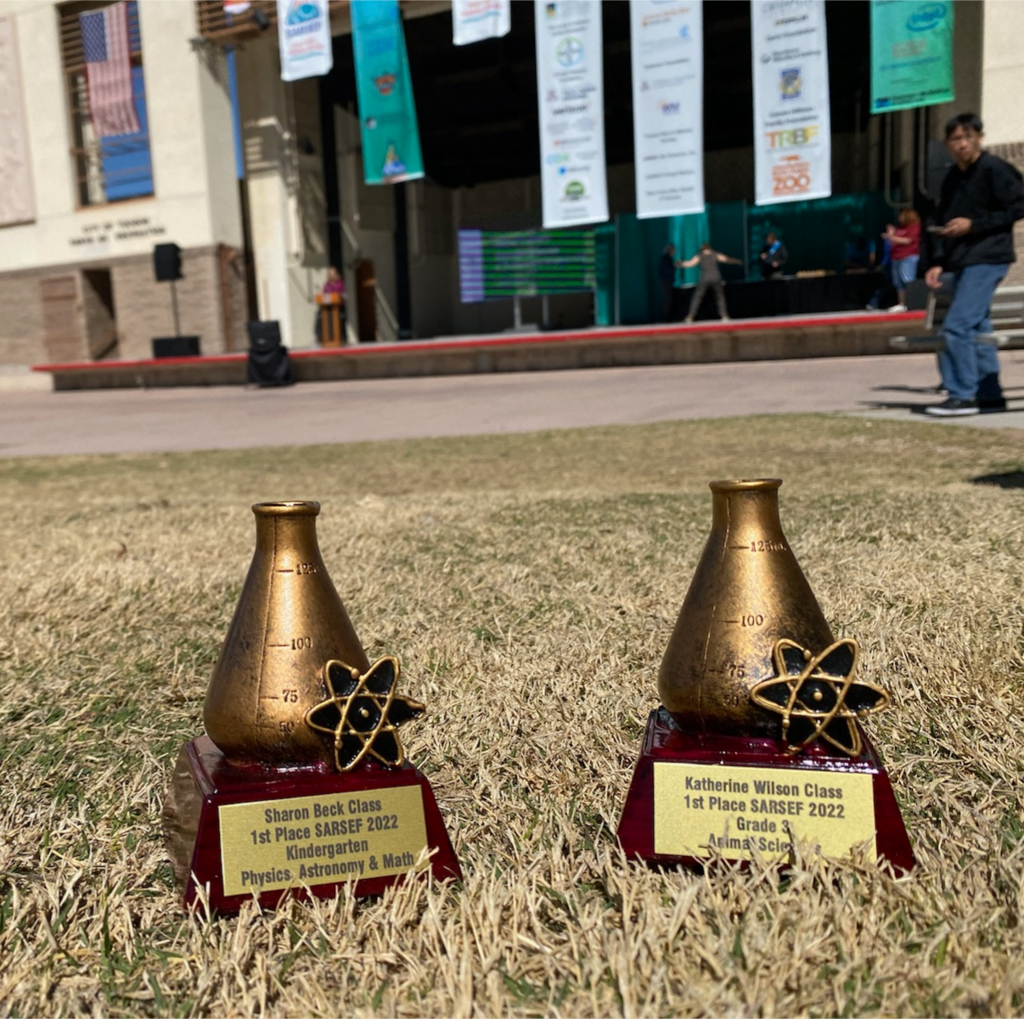 It's finally here! We can't wait to meet our newest Diamondbacks! If you will have an incoming kindergartener for the 22-23 school year, please stop by Desert Willow Elementary School tonight for information about how to enroll your child!
Congrats to our STARBASE graduates! Students in Ms. Duncan's class and Mrs. Chamberlain's class were recognized today for completing the amazing STEM academy at Davis Monthan Air Force Base!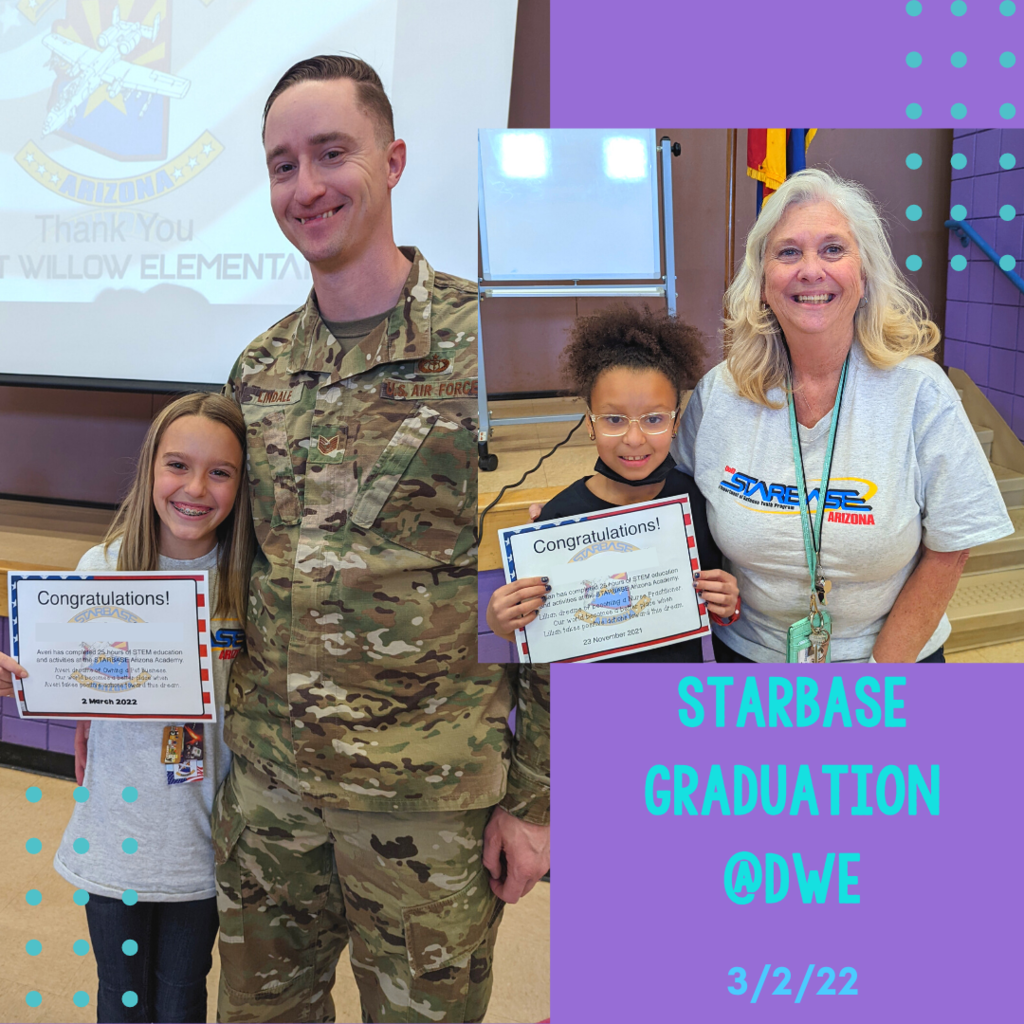 Our Kindergarten Packet-Pick Up event will be Thursday, March 3rd, from 5:30-7:00pm at Desert Willow Elementary. Help us spread the word! Tell your friends and neighbors about our in-person event. Families will be able to tour classrooms, meet the teachers, and check out the playground!
Some lucky DWE students used their "Diamondbucks" at our school store to play a game of "Pop-It" with our DWE Principal and Assistant to the Principal. These two amazing first graders sure taught our principals a thing or two about pop-it game strategy! I think our principals should stick to principal-ing, and leave the pop-its to the kids!
Happy Rodeo Break, everyone! Next week we will have fun Love of Reading Week spirit days and our annual Field Day! See all the details for next week in our Weekly Rattler:
https://5il.co/165s6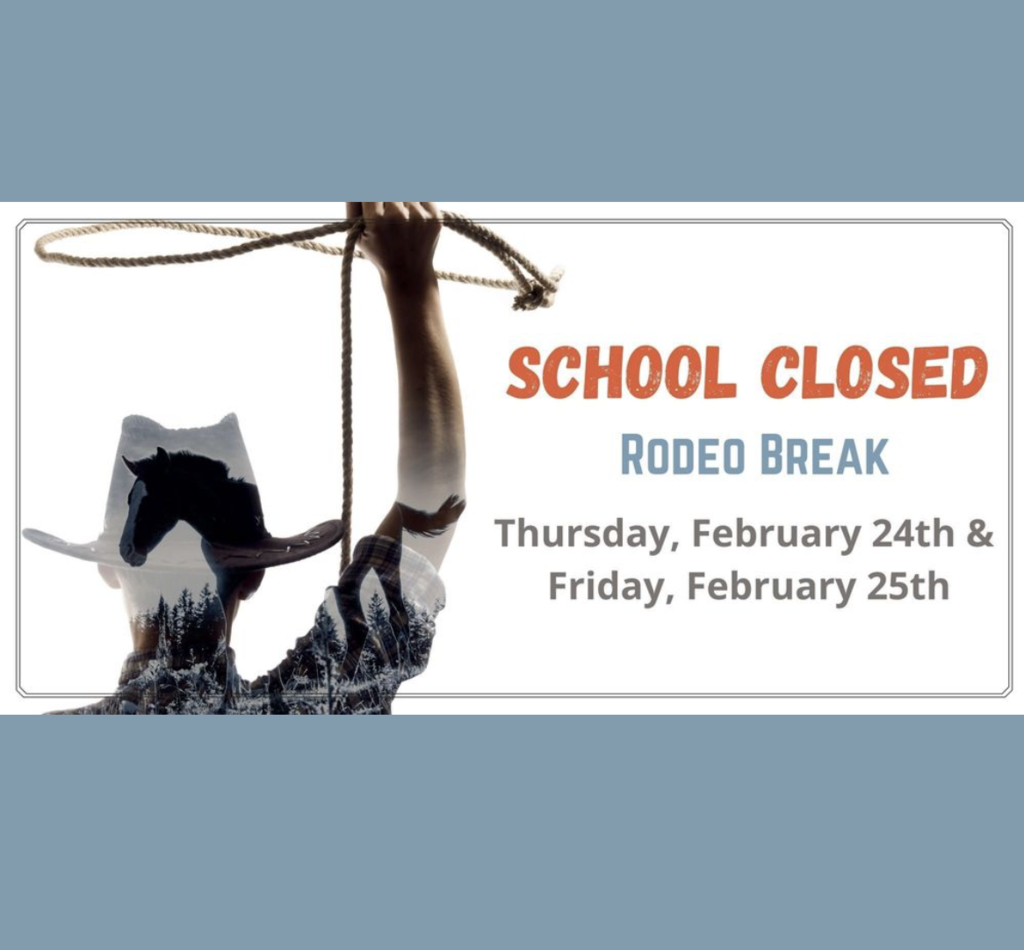 Let us introduce you to some wonderful ladies- Sheri Curtin, our Teacher of the Year, and Carri Rios, our Support Staff of the Year! We are so lucky to have these amazing professionals at Desert Willow!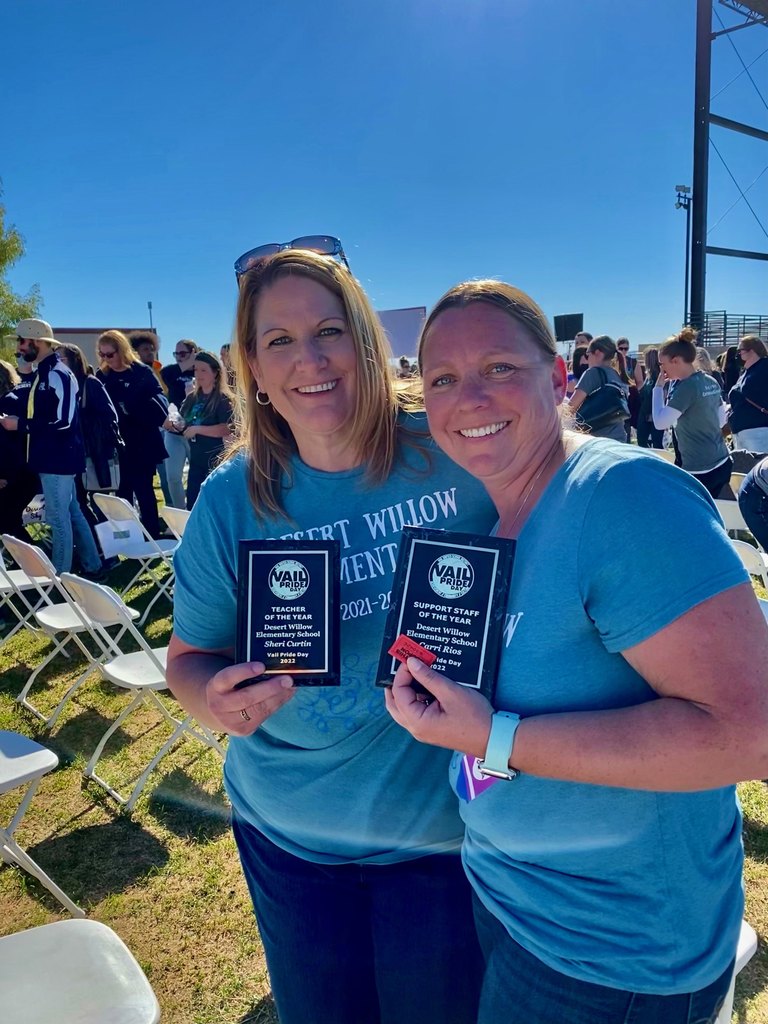 Today we celebrated and recognized our amazing volunteers! Thank you, Natalie Ventura, for all of your work organizing volunteers for DWE. Congratulations to our Volunteer of the Year, Rebecka Fannon!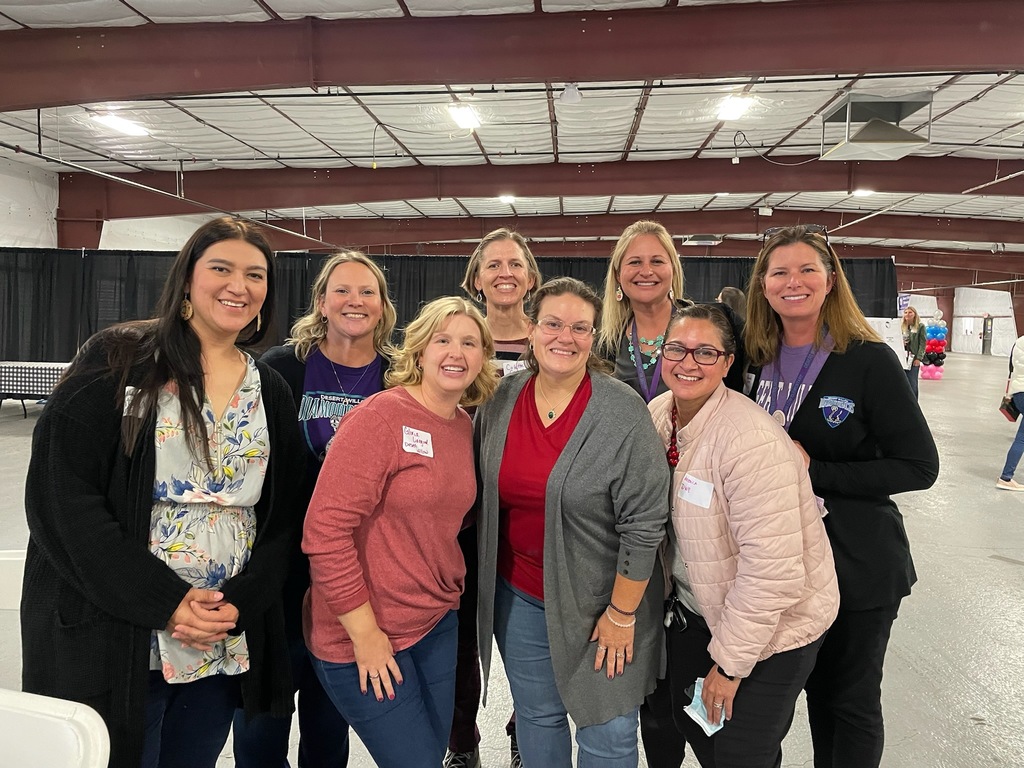 Move over, Taco Tuesday-- DWE is making Burrito Wednesday a thing! Join us at Chipotle tonight anytime from 5-9pm for one of STUCO's biggest percentage nights of the year! 33% of proceeds from the sales will go straight to Desert Willow.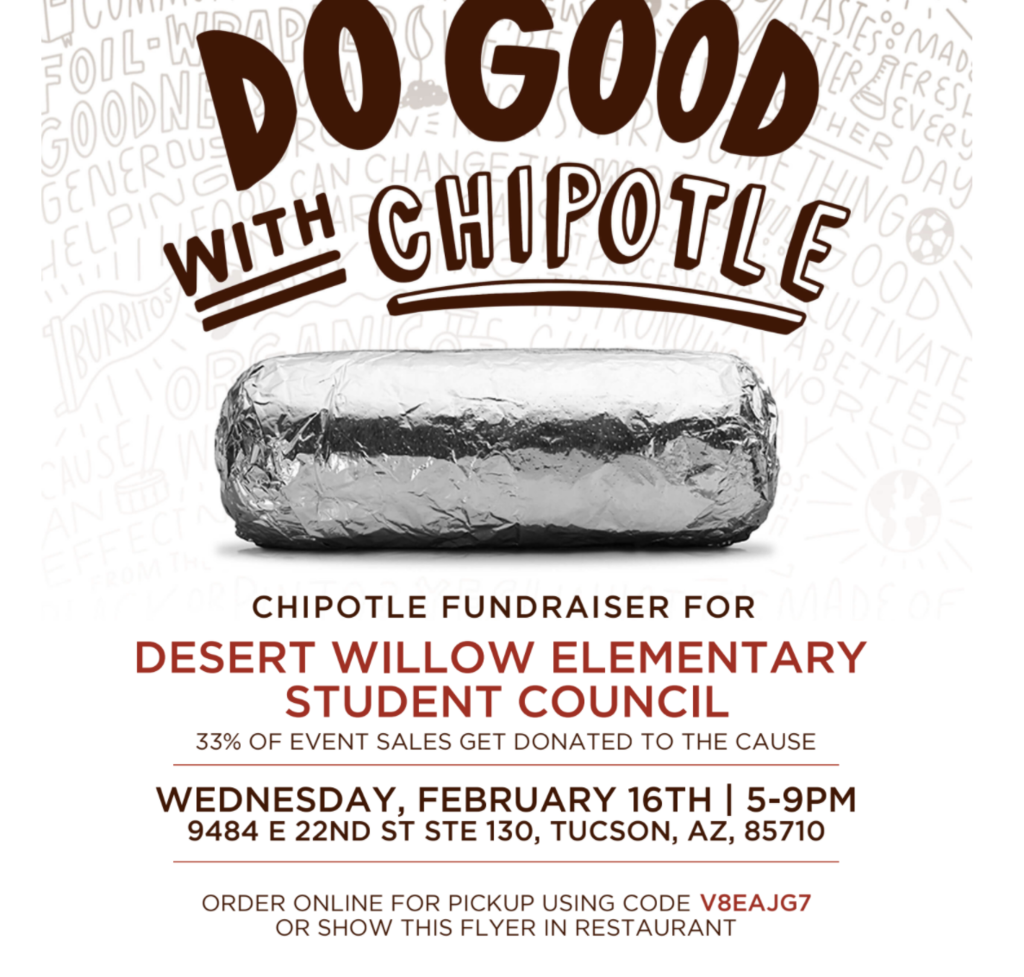 Hello DWE Diamondbacks! Today (2/10) and tomorrow (2/11) are 1/2 days for Parent Teacher Conferences. Dismissal will be at noon on both days; please call the office at 879-2302 if you need to make changes to your child's routine transportation. After your conference feel free to stop by our Science and Engineering Showcase in the MPR!
Have you seen this week's Rattler? There is a lot going on at DWE- Parent Teacher Conferences on Thursday and Friday (noon dismissal both days), the Science and Engineering Showcase will feature projects in the MPR, our Book Fair is happening now, and Valentines Grams are for sale! For more information about those events please see our Rattler:
https://5il.co/159fp
(a previous version stated there was a Chipotle fundraiser- that will be next week!)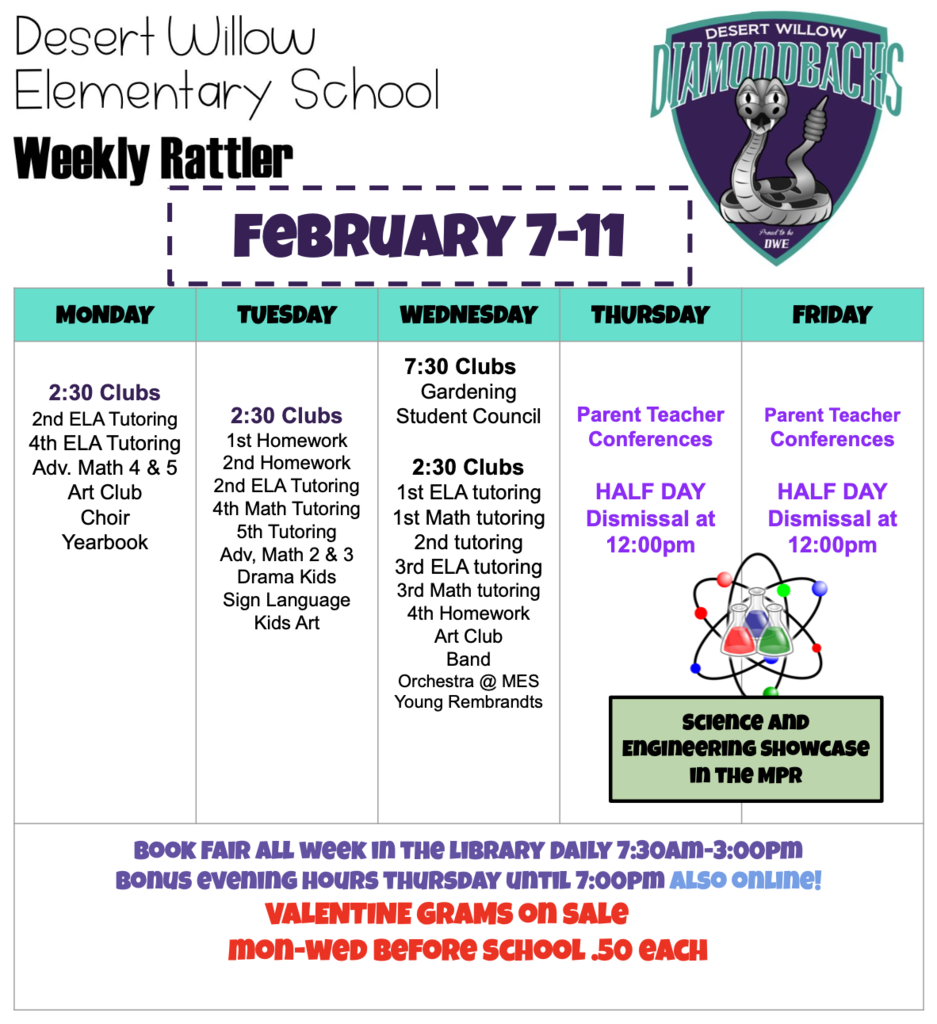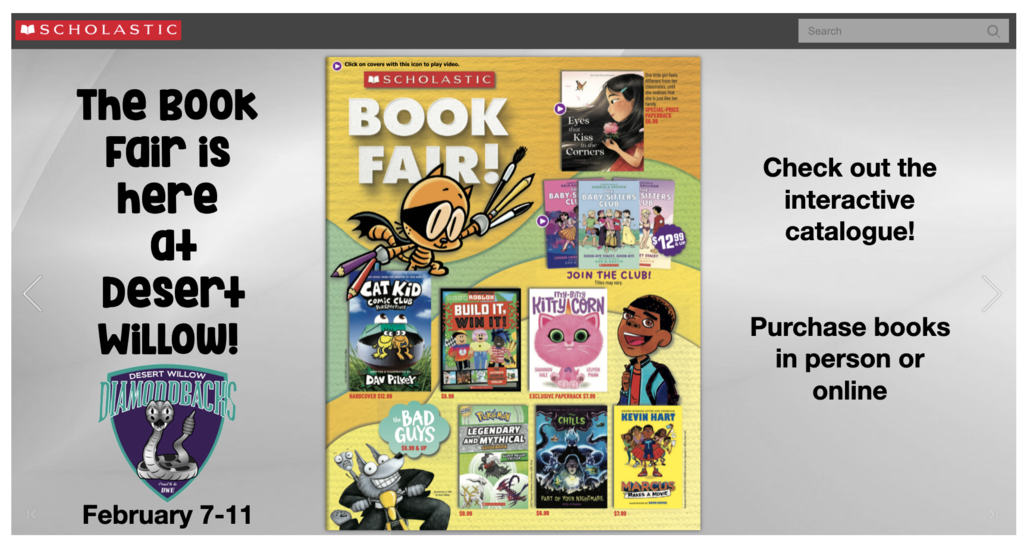 Do you or someone you know have an incoming kindergartener for the 2022-2023 school year? Our Kindergarten Walk-Thru Enrollment Packet Pick-Up event will be March 3rd from 5:30pm-7:00pm at Desert Willow Elementary School. If you have questions about enrollment, please contact our Office Manager Amanda Moore at 520-879-2305 or visit our website:
https://dwe.vailschooldistrict.org/o/dwe/page/road-to-kindergarten
Feel free to spread the word to friends in the community.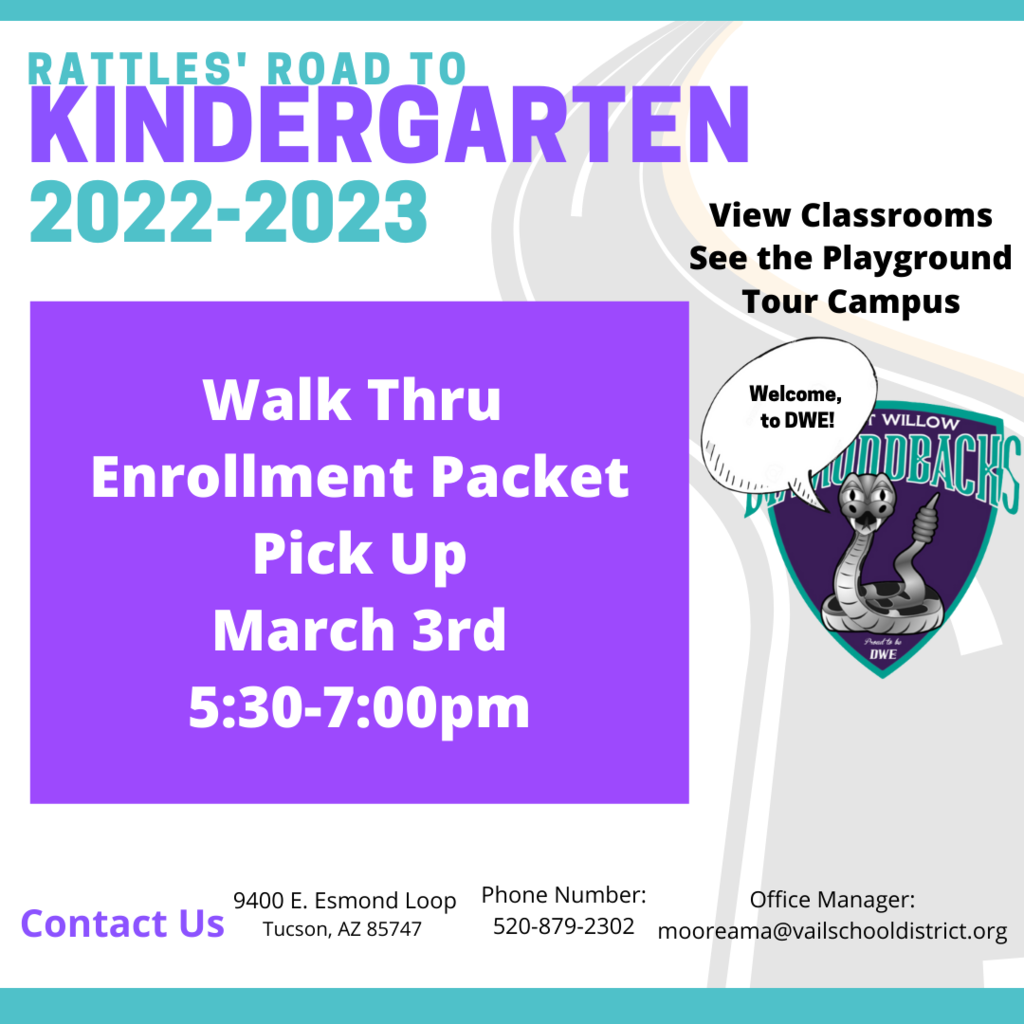 This is a friendly reminder that January 26th is a 1/2 day and dismissal will be at noon. Please contact the front office at 520-879-2302 if you need to make any changes to your child's dismissal transportation.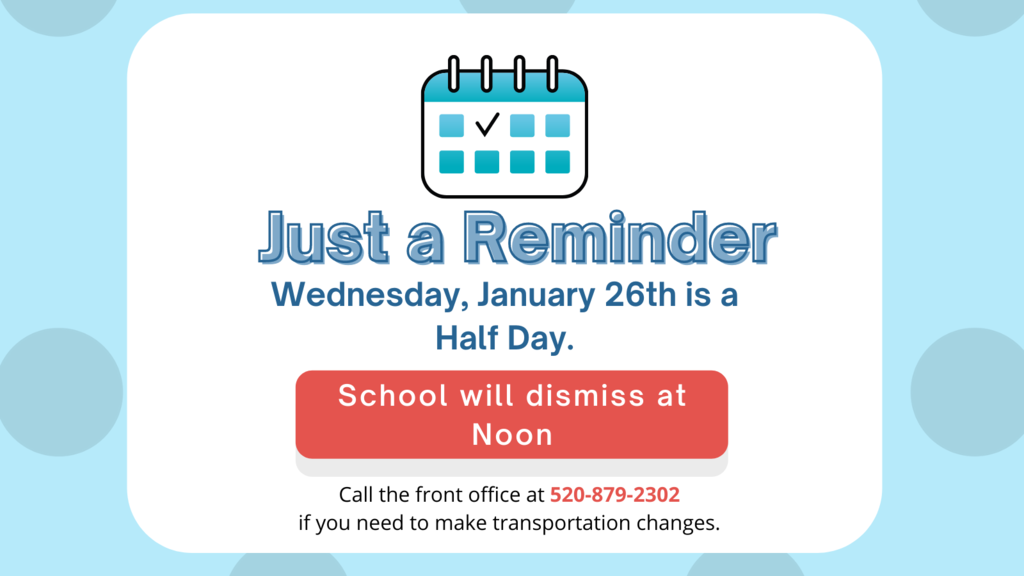 Our Student Council Students are really excited about tonight's Freddy's Percentage Night Fundraiser! They hope you will grab a burger and some fries to support our school!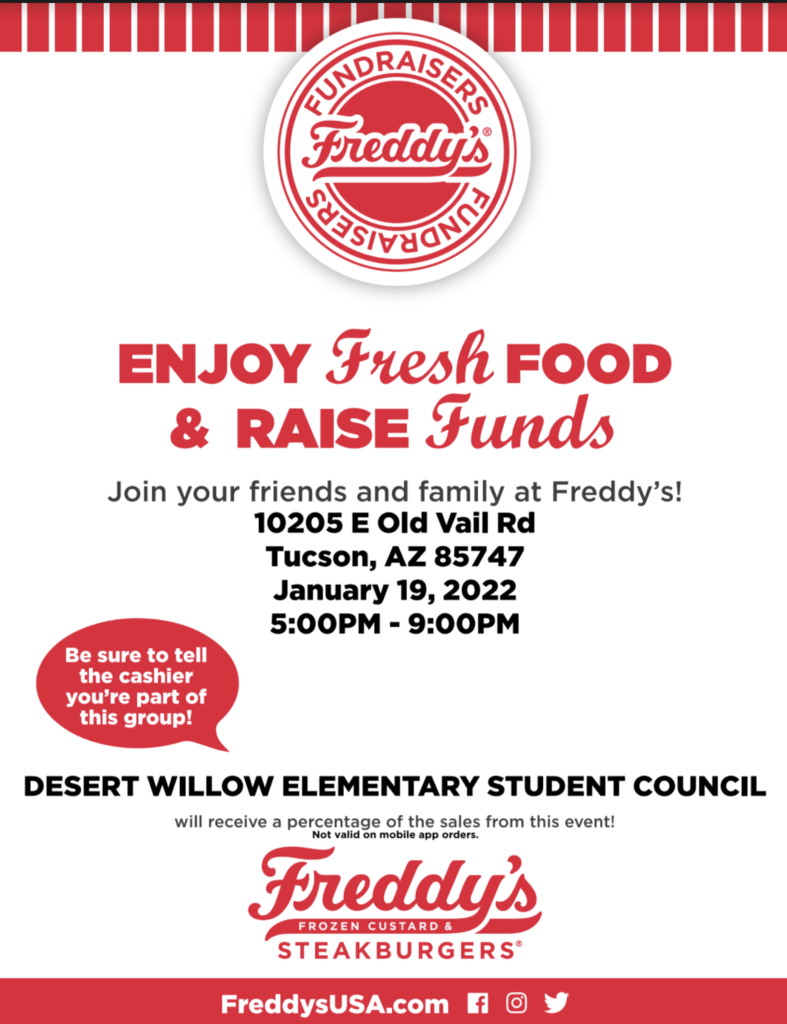 Our Weekly Rattler has a lot of information- more than we can fit in one small picture! Visit
https://5il.co/14cnn
to read more about our upcoming events!